Join FREE - The Fast Metabolism Diet 7 Day Challenge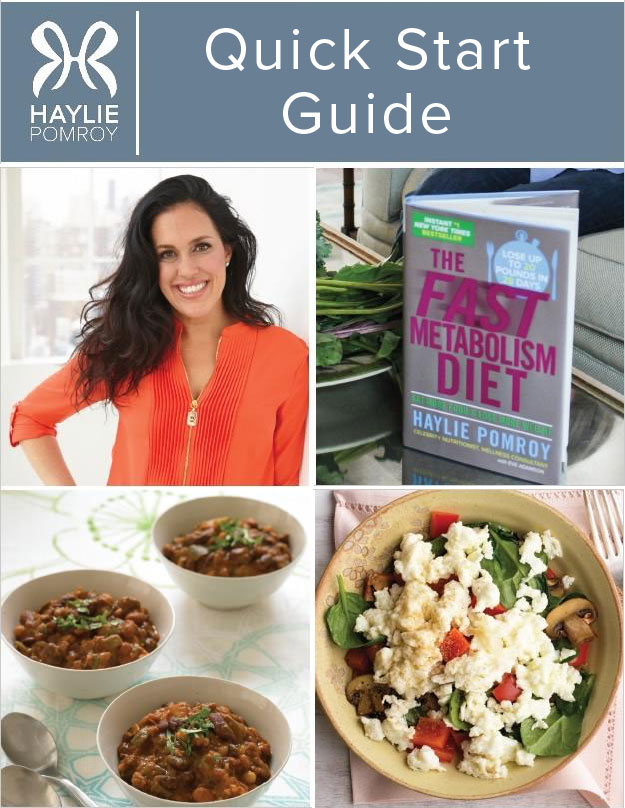 A 7 Day Plan To Reset Your Metabolism!
The Next Challenge: June 22-June 28th

days
hours
minutes
seconds
days
hours
minutes
seconds
Grocery Lists
Recipes

Quick Start

Guide



Free Community Support
Daily Motivational Emails

Recommended Supplement Lists (not required)
What Included in this free program?
"INCREASED ENERGY"
Excellent experience using Haylie's products. Her slow, methodical, healthy way of eating led to increased energy, improved sleep, dress size decreased from 16 to 8!
"WONDERFUL COOKING CLASS"
I can't help but think of this FMD challenge being just a wonderful cooking class with all these wonderful recipes...being healthy and losing some pounds are the reward
"BACK ON TRACK"
So glad this challenge came when it did. Helped me get back on track and start taking off some of what I had gained. I plan to continue for a full 28-day cycle and see what happens from there.
"FOCUSED AND ANCHORED"
Thanks! I love the challenges because they help keep me focused and anchored. When I have a meal map, I have less anxiety about what to eat
4.8 Stars From 448 Facebook Reviewers
Copyright © 2020 Haylie Pomroy. All rights reserved
The material on this website is for informational purposes only and is not intended as a substitute for the advice and care of your physician. As with all new weight loss or weight maintenance regimes, the nutrition program described on this website should be followed only after first consulting with your physician to make sure it is appropriate for your individual circumstances. Keep in mind that nutritional needs vary from person to person, depending on age, sex, health status, and total diet. Responsibility for any adverse effects that may result from the use or application of the information contained on this website is expressly disclaimed.